Jason Calacanis's Top Tips for Angel Investors
In the world of tech investments, Jason Calacanis needs no introduction. Having founded his first company in the dot-com era and making a name for himself as an angel investor in the early days of the industry, the 46-year-old has bagged six unicorns to date, including Uber and Thumbtack, racking up a personal fortune in the ballpark of $125m.
Calacanis has invested in 150 startups total, with plans to double that over the next five years. And as a media junkie, he regularly sits down with the best in the biz to talk shop on his podcast, 'This Week in Startups'. Last year, he sat down to talk to Thinkruptor, in an interview that was published in our very first issue. Some of the advice Calacanis had to give in that first feature is timeless and invaluable, worth going over again and again.
Here's the gist of it. The full feature is available in Issue 1 of Thinkruptor magazine, on our app on iTunes and Play Store.
Work out if angel investing is for you
According to Jason Calacanis, to be an angel in early-stage startups you need to have a stomach for risk and only invest the amount of money you can stand to lose – typically 1 to 10% of your net worth.
Join a syndicate to get started
Learn the ropes of investing by joining a syndicate (there are many listed on sites such as AngelList and SeedInvest). You'll benefit from the experience of your 'lead angel', start building your contact list and can get skin in the game for a minimal amount, often as little as $1,000.
Check investments for these characteristics
At least two founders (in case one quits);
A product or service already in the market;
Six months of continuous user growth or revenue;
Notable investors;
18 months of runway.
Keep an eye out for 'wildcards'
"When someone tells me they have a founder they want to introduce me to, but they're worried because the person is a wildcard, I set that meeting up for the next day," says Calacanis. "Angel investors are looking for wildcards, because the best founders are typically inflexible and unmanageable, pursuing their dreams at the expense of other people's feelings."
Add to the ecosystem
Calacanis recommends systematically building your network. Create a list of your co-investors and reach out to them. Keep them in the loop of any interesting deals that come your way, and ask them to do the same. Before long you'll have a bulging rolodex.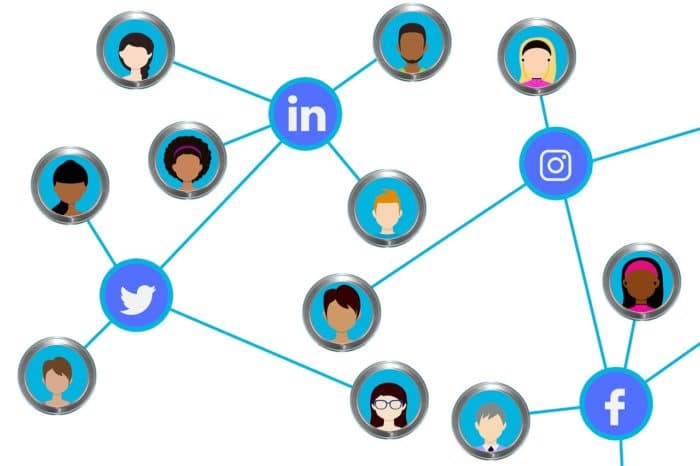 Help your founders
Look for ways you can assist the founders you invest in. This might involve helping to publicize their product or service, keeping an eye out for talented potential employees and providing feedback. You might also have more specific skills perhaps in sales or marketing, that you can bring to the table.
Demand monthly investor updates
According to Calacanis, a warning sign that a startup is in trouble is a sudden drop-off in communications. "I've gone on an industry-wide crusade to get founders to send monthly updates. That's primarily because I want to read them, but it's also because the simple act of reporting on how their business is doing creates a discipline in founders and continues an ongoing dialogue with their investors." The benefits go both ways too – investors who are kept in the loop are going to feel more inclined to put their hands in their pockets for bridge rounds and further funding.