Meet Thinkruptor's Leadership Team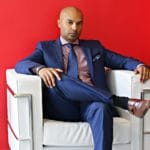 Munif Ali
CEO/Publisher
Munif is the Publisher behind Thinkruptor Magazine and Founder of Thinkruptive Media Inc.. An angel investor, opportunity capitalist, action maximalist and BS minimalist, Munif makes sure we're all energized and getting things done.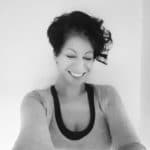 Niki Radisic
The Problem Solver
Niki Radisic is our in-house Problem Solver. In short, she gets paid to talk, write, analyze and figure things out. A former Regional Editor at Global Voices and globetrotter currently based in Southeast Europe, Niki rants in 6½ languages.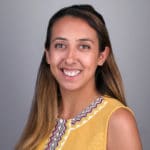 Hannah Dossary
Captain of Creativity
Hannah is our Captain of Creativity, whipping us all into shape and keeping us looking good. She has 7 years of industry experience working as Senior Designer at a publishing company in London and recently freelancing remotely. She has been lead designer on various websites, magazine and book design projects.